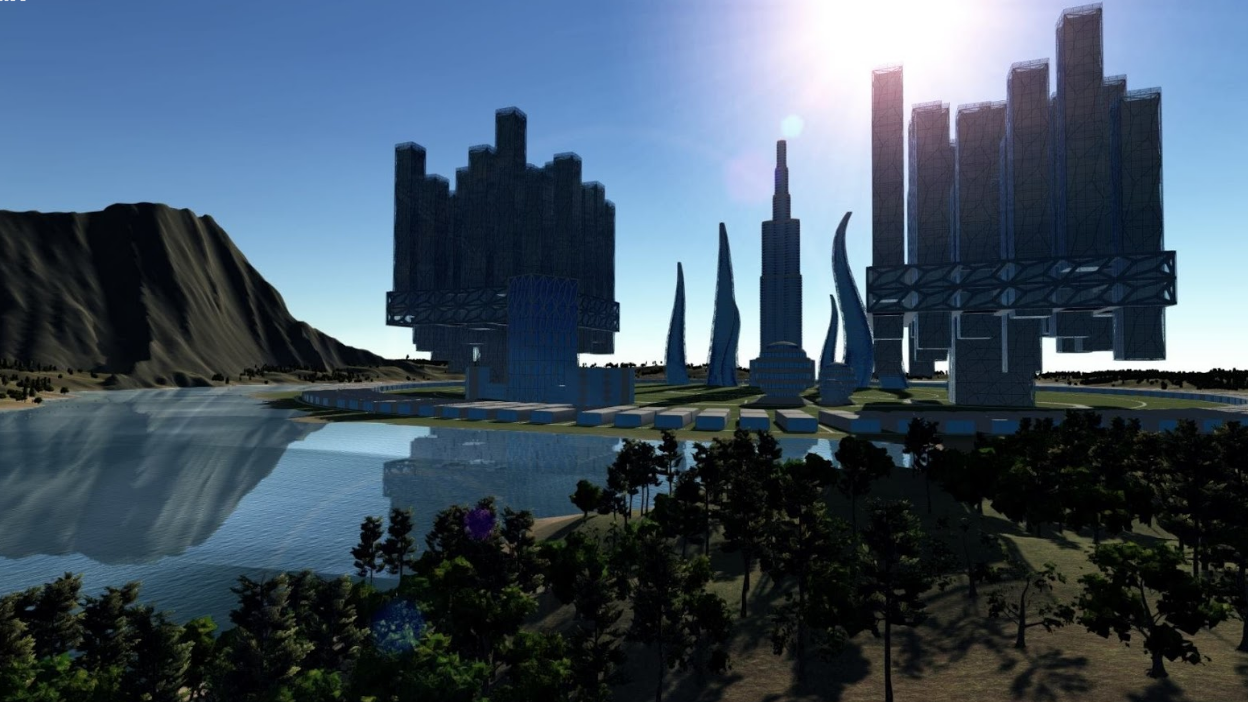 EYE
A downloadable game for Windows
In the year 2017, scientists, government and big worldwide corporations worried about the future of the humans and the planet Earth, created the EYE project, an artificial intelligence that, along with other robots would help to build the perfect sustainable town that would be a model to future cities. After some years of tests, the project was successfull, and the Capital Lumnia started being build.
In 2030, world population collapsed after several protests, wars, destruction and sickness - men couldn't live in harmony anymore. Trying to survive, small societies called Hives started to grow deep in the forest and villages that remained.
Capital Lumnia was built but never inhabited, it became a legend. That's because the robots judged the human being saying that they weren't worthy of living in this city, and they hid it from any non-robotic being.
In this 1st Person Shooter help Evan, a human-cyborg and his companion Pipe in this journey to find the lost city and make that the human race can reclaim its rightful place.